Welcome to our Builder Class.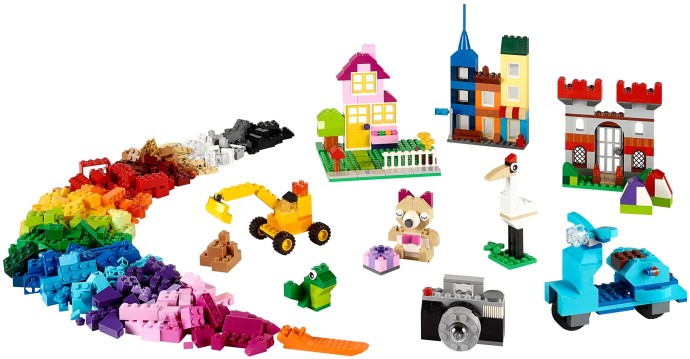 1. This class is intended for children who is aged between five (5) to seven (7) years  old.
2. Course Fee : IDR 150.000,- per month

3. Once in a week or four times a month
4.The maximum number of students in a class is 4 students.
5. Day Course Option :
    Tuesday at 15.30 – 17.00 PM
    Wednesday  at 15.30 – 17.00 PM
    Thursday at 15.30 – 17.00 PM
    Friday at 14.00 – 15.30 PM or 15.30 – 17.00 PM
    Saturday : Morning Session at 08.30 – 10.00 AM or 10.00 – 11.30 AM
                             Afternoon Session at 13.00 – 14.30 PM or 15.30 – 17.00 PM